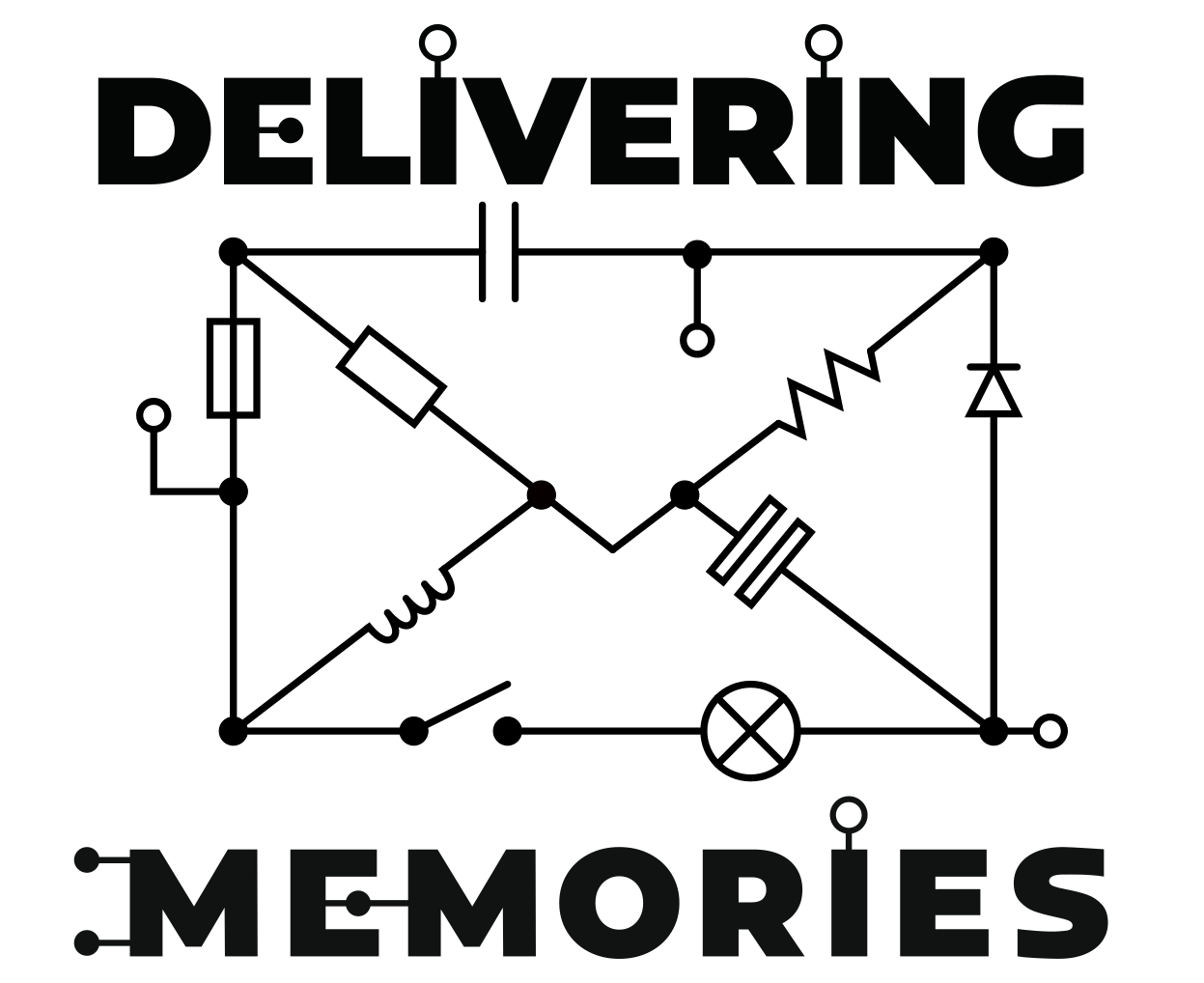 Delivering postcards
inside and outside congress
35c3 is over! See you at the next event.
---
Statisticts and fun facts from 35c3
Our delivery persons delivered an uncounted number of postcards and other types of mail internally:
Food and Drinks (Waffles, Chocolate, Haribo, Beer, Mate, ...)
Balls from the kidspace ballpit
Other printed goods (like stickers from the CCL sticker desk)
Electronic devices
Letters
Chaos Post is operating in store and forward mode for mail to CCCcamp, 36c3, 40c3.
A total of 2917 postcards were submitted to Deutsche Post for Default World delivery to 41 different countries on all 5 continents:
1024 international postcards
1893 to addresses within Germany
Received donations covered the costs for the Default World transit provider
Number of mail drop point in operation: 4
Central Post Office, Hall 3
Späti, Glashalle
Shutter Island, CCL, Level -1
Haecksen Assembly, Hall 2
We received postcards addressed to the Intenational Space Station (we're still working on that) and Antarctica.
We bought all postcard stamps in the Leipzig Central Post office and the supermarket next to the venue refused to sell us any more.
We received, processed and delivered postal Traceroute, Ping, Port scan, Onion routed and hand written PGP encrypted postcards as well as hand drawn QR codes.
There were some broadcast issues because someone submitted 200 prtinted BTC spam mails.
We delivered SPAM messages (post network neutrality is important after all) and ASCII-Art porn.
All Chaos Post mail drop points operated in "Autonomous Night Mode" during the day 3 to 4 central office shutdown with great success.
---